More upskirts, I guess when it rains it pours. This time it's from Good Morning America's Diane Sawyer on ABC yesterday, but can't see as much though, sorry pervs... Diane is really a fan of the fishnets, I guess they're sexy in a kinky kinda way.
Diane still got the moxy,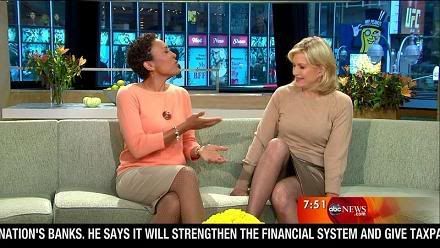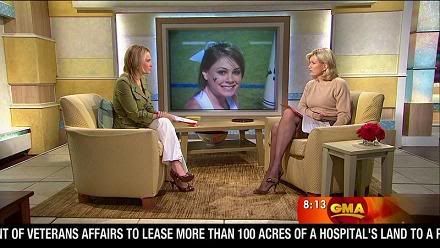 Screencaps courtesy of IceMan at the
Wide World of Women
forum.