From yesterday on NBC in New York, news babe Lynn Berry with the amazingly hot legs. Very hot, she's breathtaking. I'm guessing she's the weekend anchor, but she probably should get a primetime spot.
Lynn is one hot news babe,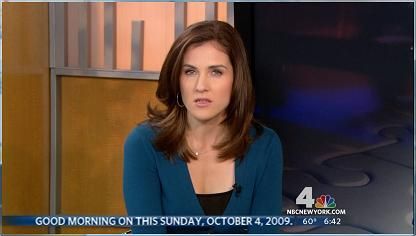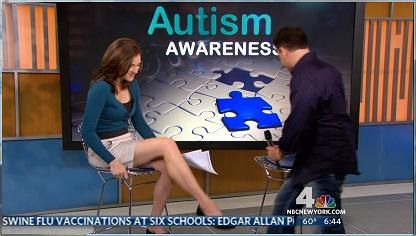 Screencaps courtesy of SlashAsterisk at the
Hi-Def News Caps
blog.