From CBS yesterday, consumer corespondent and news babe Susan Koeppen in a hot sit down interview on the Early Show. She's usually reporting onsite somewhere, so it's always a treat to see her fantastic legs. I love the microphone placement, right up in between.
Susan is such a sweet tart,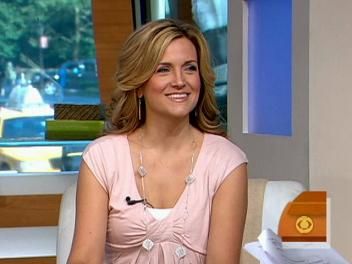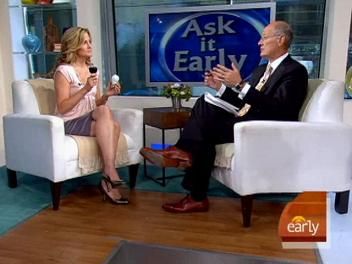 Screencap courtesy of italianwonder at the
TvNewsCaps
forum.