It looks like Christi Paul survived the CNN layoffs for now. Here she is filling in for Robin Meade on Morning Express. Y'all like to knock her, but CNN won't let her go, she knows how to kill it on air, straight up.
Christi is a fabulous fill in,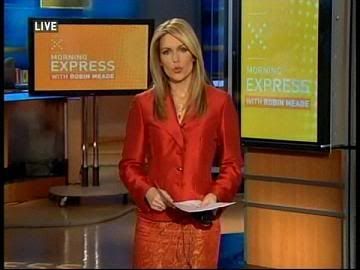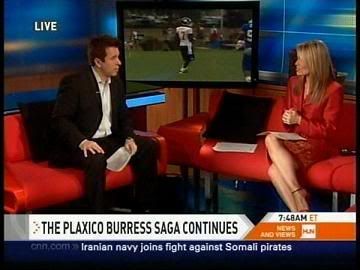 Screencaps courtesy of Sandman at the
Reporter Caps
forum.