From yesterday's Today Show Weekend Edition on NBC, Jenna Wolfe with the leg cross and the upskirt. Jenna doesn't really do it for me, but I'm sure there are plenty of Jenna fans out there. I'd still hit it...
Peeking up Jenna's skirt,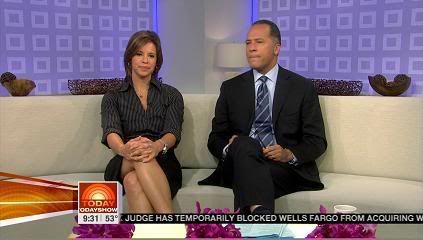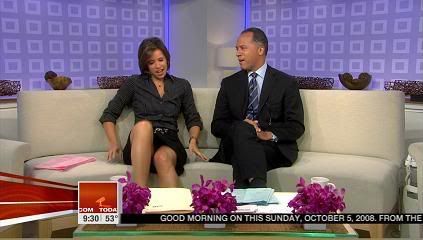 Screencaps courtesy of IceMan at the
Wide World of Women
forum.