I don't understand a lick of Spanish but it don't matter when hot babes like Lindsay Casinelli are on. Lindsay is a hot sports news babe in Los Angeles, for Univision I believe. Damn, she should be on national TV somewhere, she's hot...
Latina love with Lindsay,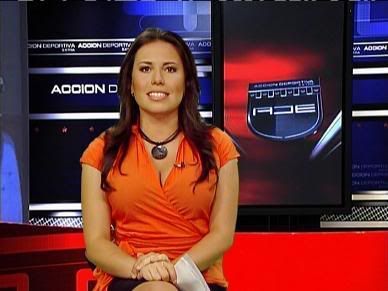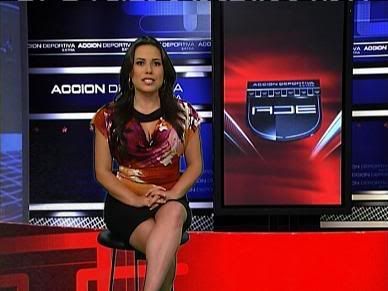 Screencaps courtesy of hitman at the Reporter Caps forum.