These are exceptional pictures of hot redhead Patti Ann Browne on RedEye last night. Damn, she's looking fine, with that short skirt and see-thru top. Bonus picture of Patti's backside from F&F After the Show. Patti's been bringin' it strong lately, keep it real girl...
Hottie alert,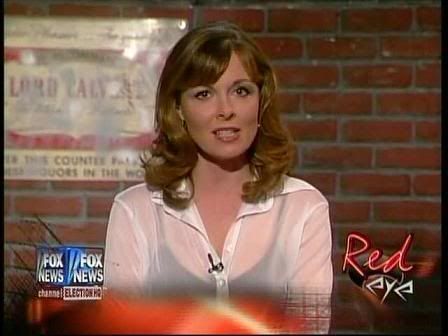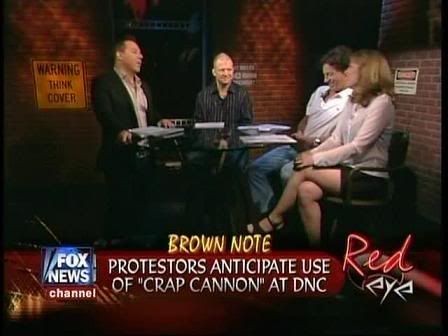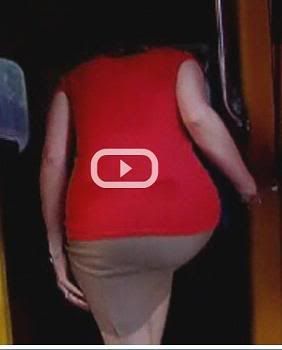 Screencaps courtesy of the
Ultimate News Babes
website and modelhunter at the
Wide World of Women
forum.